Cocktail dress code
Welcome to the Internet's Dress Code Guide.
| | |
| --- | --- |
| <back | just enter the details to decode that dress code |
| | |
| --- | --- |
| dress code | 007 After Five After Six Ball Gown Black Tie Business Business Attire Business California Business Casual - Corporate Business Casual - Relaxed Business Casual - Startup Business Clothes Business Formal Business Professional Business Semi-Formal Business Standard Business Suit Business Wear Businesswear Casual Casual Chic Church Church Service Cocktail Cocktail Dress Corporate Casual Cosmopolitan Country Club Dark Suits Dinner Jacket DJ Dressy Dressy Casual Dressy Chic Elegantly Casual Evening Dress Evening Gown Evening Suits Everyday Clothes Executive Casual Formal Attire Full dress Full Formal Garden Party Grey Suit Casual High School Prom High School Social Holiday Attire Holiday Dress optional Informal Le Smoking Lounge Suit Morning Suit Morning wear NBA Neat Casual Outdoor Event Place of Worship Polo Chic Professional Prom Red Carpet Relaxed Resort Casual Saturday Casual Semi-Casual Senior Prom Smart Casual Smart Elegant Smoking Spiffy Casual Sports Casual Sports Club Casual Street Clothes Stroller Sunday Best Texas Tuxedo Top and Tails Top Hat and Tails Top'n'Tails Traditional Formal Traditional Informal (Business) Traditional Informal (Social) Traditional Semi-Formal Tux Tuxedo Ultra Formal Urban Chic Wedding Wedding (General) White Tie |
| local | UK and Commonwealth USA and Canada climate Temperate Hot Cold |
| time of day | Morning/Day Evening for him for her |
| | sharing url |
Evening For Her
(UK and Commonwealth)
Informal
This dress code in high society is considered informal.
Informal may sound casual and it is compared to White Tie and Black Tie, but it normally refers to a respectful standard of dress. Typically Lounge Suit and Cocktail Dress are worn to such events.
In very relaxed events it might mean Smart Casual, but generally, unless you know for sure it is best to stick to the dress code, to present a sophisticated image to new people you may meet. It's always better to be overdressed than underdressed.
Cocktail Dress
A short gown.
Also known as a 'Dancing Costume' or a 'Cocktail Gown'.
Ranging in length from just above the knee to about two inches above the ankle (Tea length).
Popular materials include silk, satin and chiffon.
Try not to upstage the hostess.
Evening Dress
To suit your company for the evening. Generally, the more elegant the better.
Try not to upstage the hostess.
Hat
Hats are a popular accessory for outside summer events.
Essential for a wedding.
Formal Shoes
To suit the rest of your outfit.
Sandals
To suit your dress.
Luxury Coat
If weather permits.
Wrap
To cover bare shoulders or upper arms.
Especially useful during weddings.
Cape
A short cloak which just covers the shoulders or extends to the waist.
Typically black.
Velvet, silk, or satin.
Jewelry
As much as you feel is appropriate to the occasion.





Источник: http://www.dresscodeguide.com/CocktailDress/Evening/Her

What Every Type of Dress Code REALLY means StyleCaster Stylish teacher shoes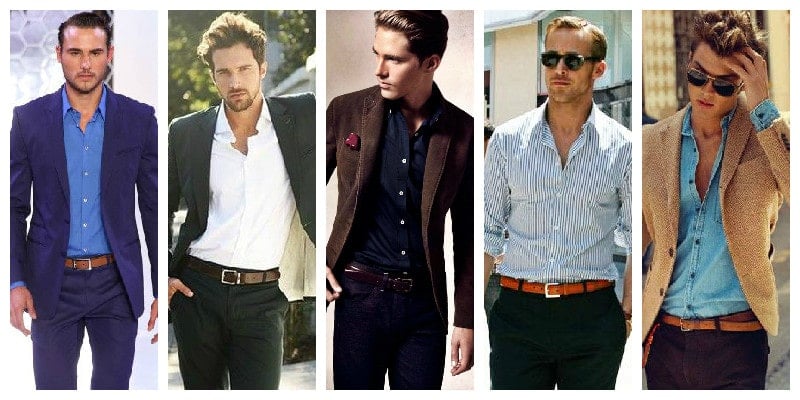 Gallery_2739 You can learn all sorts of interesting things about a person on a road trip.